Our Company SIVRIS BROS OE and Municipality of Rhodes, signed one of these agreements, relating to the "SUPPLY EQUIPMENT EMERGENCY CELL EXPANSION LANDFILL, NORTHERN RHODES."
Specifically, SIVRIS BROS OE, became supplier. Signed the relevant contracts and will deliver in the next period the Municipality of Rhodes as follows:


1. One (1) New Refuse compactor from German Factory BOMAG, type BC 772 RB-3, and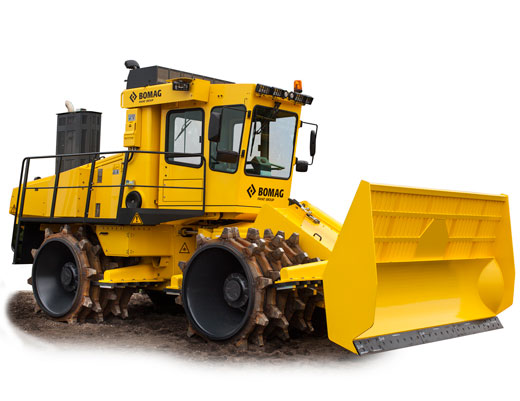 2. One (1) New Magnet for Removal of metallic objects to Waste Crusher HL II 1617, from German Factory HUSMANN, type UL-27-140.